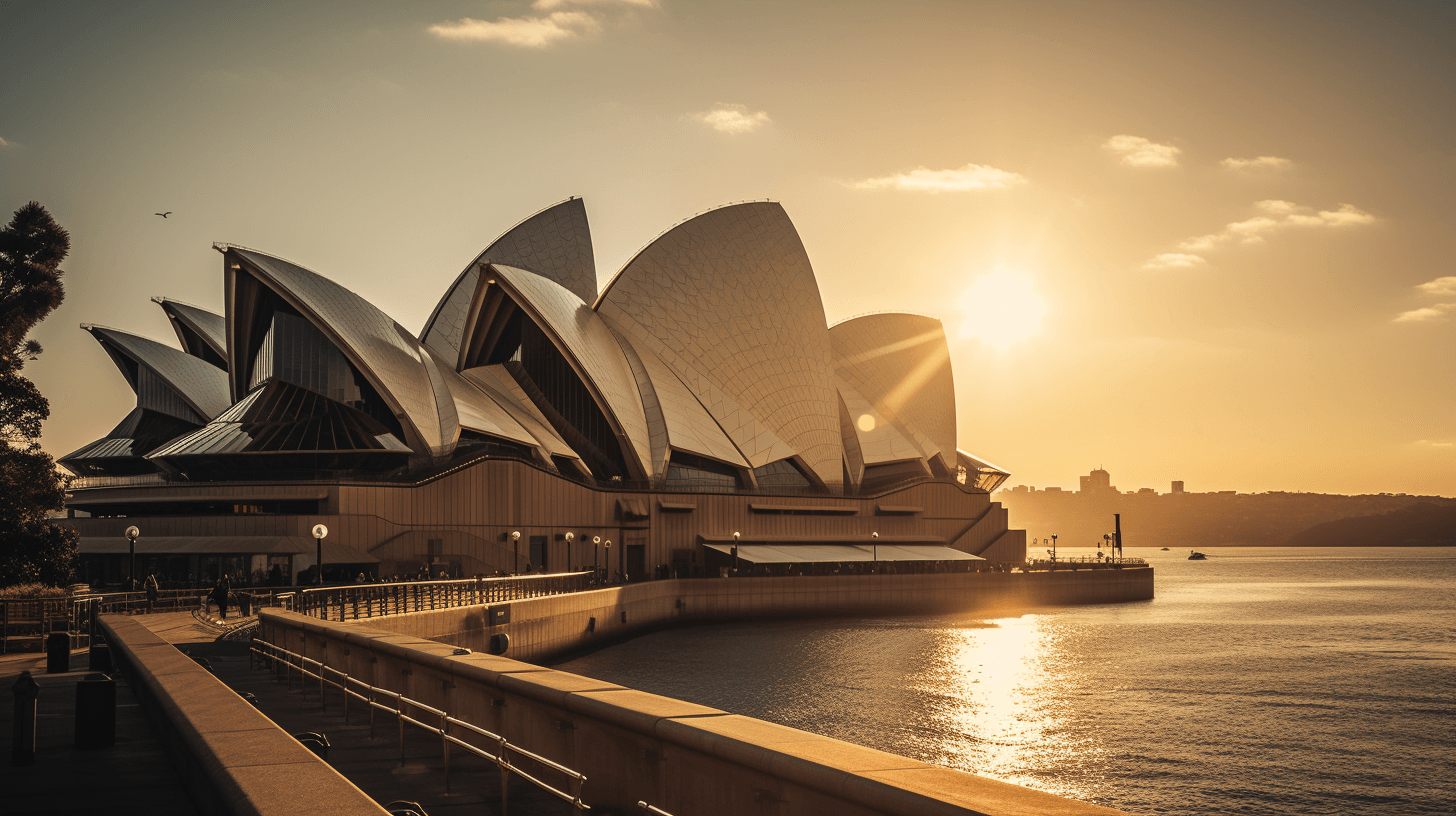 Our history
Our story began in 2009 amidst the shadows of the Global Financial Crisis.
We commenced operations in Australia as a corporate advisory business, Moelis & Company, in partnership with New York Stock Exchange-listed global investment bank Moelis & Company.
It was during this period of dramatic global financial turmoil our founders saw an opportunity to build a different kind of company - one that puts people and performance first. To create a business that places the interests of clients above all else and where a focus on risk management is at the core of our DNA.
With decades of experience working in global investment banks, our founders had a simple vision: to create an environment of enterprise, optimism, and partnership. To create a company that would be an attractive place for talented people to join, work and build a career.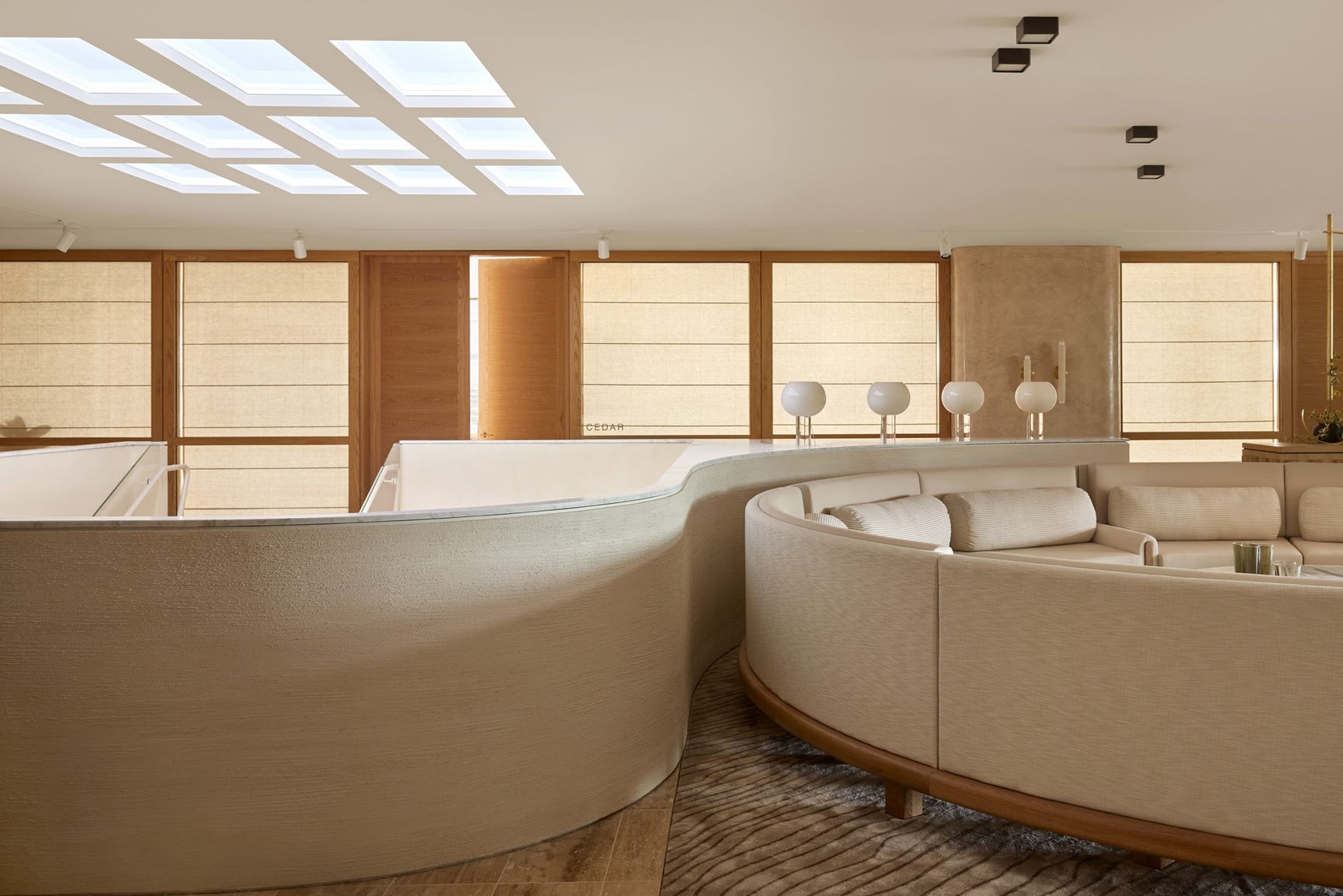 Our growth
Honouring our beginnings as Moelis & Company, we rebranded to Moelis Australia when we listed on the Australian Securities Exchange (ASX) in 2017. Changing our name to MA Financial Group in 2021 reflected the significant broadening of our business activities since our founding as an investment banking partnership with Moelis & Company.
We have grown from a corporate advice business into an ASX-listed financial services group. Today we specialise in alternative asset management, lending and corporate advice. Our story is one of innovation, alignment and focus on long-term growth.
We are proud to have grown from a Sydney-based business with just five employees in 2009 to a global financial services company employing over 600 people and responsible for over A$100 billion in assets across multiple asset classes.1
Our strategy is to deliver our clients deep financial and operational expertise in the businesses we choose to grow through market cycles. We focus on building sustainable earnings growth through leveraging diversified sources of capital and a broad client base.
A key to our growth is employing great people and providing them a positive and inspiring environment in which to work. Our people are highly experienced and motivated. Critically, our people share a strong alignment with our clients and shareholders. MA Financial executives own approximately 40% of the company and co-invest in many of our managed funds, as does MA Financial itself.
MA Financial timeline
Milestones
2009
Moelis & Company founded in Sydney, Australia.
2013
Asset Management division established.
2014
Second Moelis & Company Australian office opened, Melbourne.
2016
Assets under management exceed $1 billion.
2017
Moelis Australia listed on the Australian Securities Exchange.
Establishment of MA Hotel Management and the $700 million Redcape Hotel Group Fund.
Acquisition of Armada Funds Management, a retail shopping centre asset manager.
2018
First overseas office opened in Shanghai, China.
2019
Staff count exceeds 200. Assets under management reaches $4.9 billion.
2020
Commenced in residential mortgage lending, under what is today MA Money.
2021
Name changed to MA Financial Group, respecting our heritage and reflecting our growth.
2022
Included in the S&P/ASX-300 Index.
Opened Hong Kong office.
Acquired mortgage technology marketplace Finsure and launched technology business Middle.
2023
Acquired New York based private credit asset manager Blue Elephant Capital. 
Opened Singapore office.
Staff count exceeds 600. Assets under management reaches $9.2 billion.             
1. Includes AUM and Finsure Managed Loans as at 30 June 2023.