Introducing the new MA Financial logo, branding, and website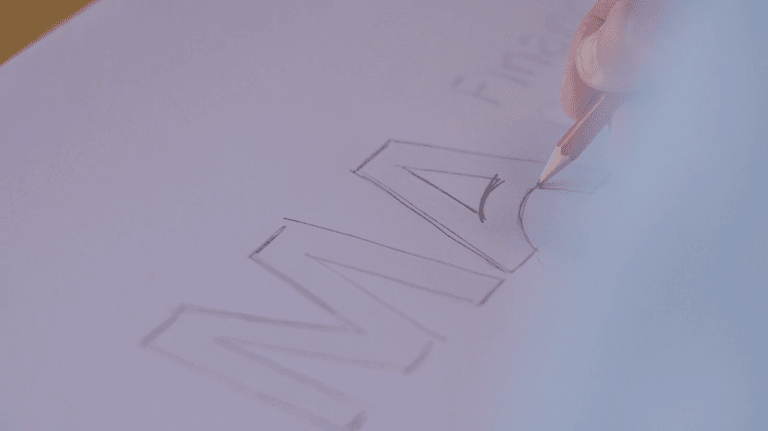 Since our founding in 2009 as Moelis & Company, we have always embraced change and evolved. 
We started with five people in an office in Sydney, Australia and by 2014 had expanded to 81 people and opened a second office in Melbourne. At that time, we had two core business units, the cornerstone being Corporate Advisory & Equities. This business generated approximately 70% of net revenue with the balance coming from $1.1 billion in largely managed real estate funds.  
In 2017 we listed on the ASX as Moelis Australia. We changed our name to MA Financial Group in 2021 reflecting our significant growth and diversification while honouring our beginnings as Moelis Australia. To cater for our expansion, we relocated to new, market-leading premises in 2022. 
Today, we are vastly larger and more diverse than we were just six years ago. 
With over 600 people located throughout Australia, China, Hong Kong, Singapore, New Zealand and the United States, we have three core activities: 
Asset management 
Lending and Technology 
Corporate advisory. 
The diversity of our business is a great strength. With over $8.6 billion in assets under management, oversight of almost $100 billion in loan assets and one of the largest corporate advisory platforms in Australia we share great expertise across our three core activities.  
Our brand evolution  
As our company grows in size and scope it is important our branding continues its evolution. 
Our corporate logo in 2017 was the familiar '888'. We still use this mark today in international marketing materials as a symbol of our heritage and a thread connecting our past to our future. 
In 2021 we rebranded our corporate logo to the MA 'blade design'. While distinctive, we believe a simpler, stronger logo will be easier to recognise and better reflect the ambition and character of our business.  
Our new logo and branding, and our belief in unlimited potential  
Our new logo is clear, strong and easy to identify as unique to us.  
This is particularly important as we aspire to build the MA Financial brand into one immediately recognised and trusted by all our investors.    
The 'arc' displayed in the letter 'A' reflects optimism, performance, growth and our longstanding belief in unlimited potential. You'll see these same beliefs reflected in our newly designed materials.   
At MA Financial, unlimited potential is more than just a perspective. It is an unwavering belief in the potential of our people and our clients. We harness the best in contemporary financial thinking to deliver innovative approaches to unlock value. 
What drives and energises us is to realise potential. That's why we empower our people to always be at their best and focused on what matters, with four key drivers motivating our decisions and actions: 
Character matters
We're powered by good people with the right attitude and values.
Better way?
We're contemporary thinkers who challenge norms, but respect experience.
Edge has a formula
Our edge comes from hard, dedicated, diligent work and experience.
Co-creators of value
Success isn't a perfect process – we're there for the ups and downs, and when our clients win – we win.
We invest. We lend. We advise.  
In addition to our new branding and logo, we introduce a simpler, clearer way to describe our business incorporating our activities into one straightforward statement designed to assist understanding of what we do.
We invest. We lend. We advise. 
New website  
We are also delighted to relaunch mafinancial.com with a fresh look and feel, enhanced functionality, global experience, and simpler navigation designed to make it easier for our clients to explore. 
You will find our core activities – investing, lending, and corporate advice – under a new 'Our services' tab, along with details of our wide portfolio of brands including Finsure, MA Money and Retpro, as well as a page outlining the growth and evolution of our business since 2009.   
Reflecting our international footprint, we have separate websites for each location in Australia, the United States, China, Hong Kong, and Singapore. Global redirects are in place to ensure users in each location are automatically directed to the right international site.